Design Service
Installation Service
Maintenance
Third Party Certified
Multiple Site Management
Commissioning and Handover
Once the system has been installed it needs commissioning properly by a BAFE approved firm and one that has many qualified engineers that continually check their staffs own compliance.
Commissioning and Handover mean you can be certain that the system has been installed as per design and that all documentation is completed and handed over to you or your premises manager correctly.
Our Commissioning and Handover Includes :
Zone drawing fitted at the side of your panel, log book issued and all manufacturers instructions close by.
Training on your weekly tests and what to do in the event of a fire will all be given at this point to.
Analogue Electrics Ltd guiding you through to complete compliance and peace of mind, all at the convenience of one phone call, why would you trust anyone else?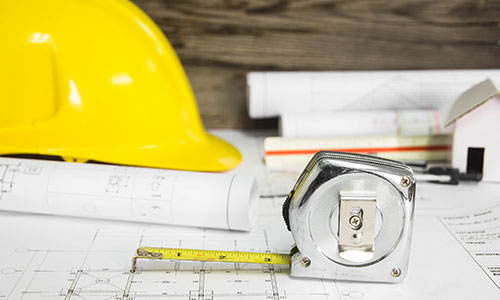 Design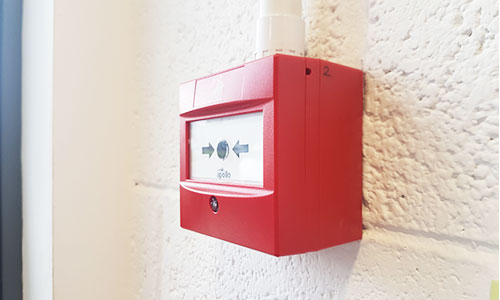 Installation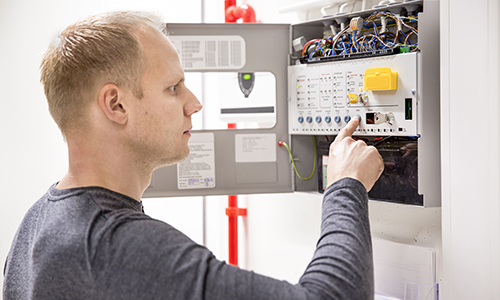 Maintenance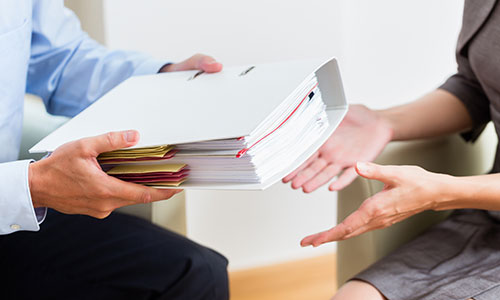 Commissioning and Handover