Design Service
Installation Service
Maintenance
Third Party Certified
Multiple Site Management
It's been designed by us or another BAFE approved designer now your fire alarm system needs installing properly.
This is probably the most important part; correct installation will give a trouble free system for many years to come. We have found over the years that many systems are designed well, however very few are installed as they should be, often leading to many false alarms.
Call Analogue Electrics Ltd with your design and let us install it exactly as it should be, complete with that all important BAFE certificate of compliance.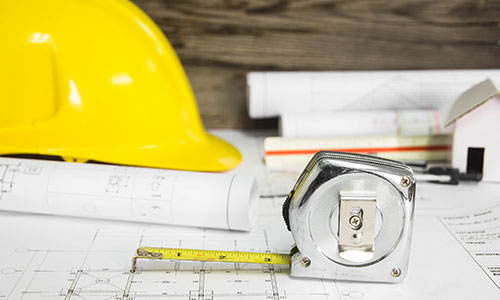 Design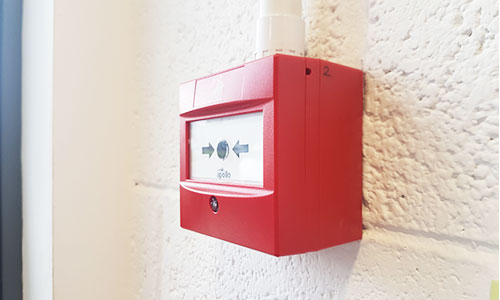 Installation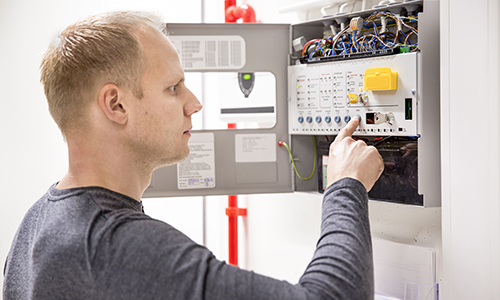 Maintenance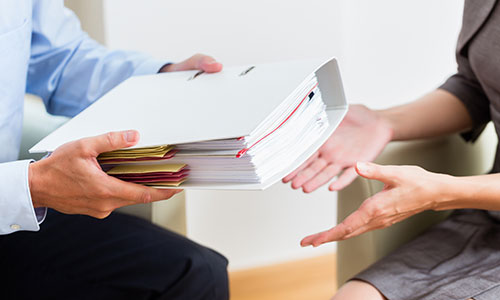 Commissioning and Handover