Design Service
Installation Service
Maintenance
Third Party Certified
Multiple Site Management
Once we have installed your fire alarm system, regular maintenance and servicing of your system are vital to ensure it is working effectively at all times. Our maintenance service ensures that your business premises comply with all fire safety and legal requirements to keep you and your employees safe.
To keep your BAFE approved fire alarm system up to date and fully compliant, at handover, our technicians will issue you with a maintenance contract. This will give you all the contact details you need to contact us no matter what the event or query, whether in an emergency or to simply ask us a question about the fire alarm system.
To keep your system compliant with BS 5839 regulations, the contract will also give you two visits a year from our own professional, skilled, and expert fire alarm engineers. During these visits, our engineers will test your fire alarms for any faults to ensure they are working effectively. They will inspect call points, alarms, changes to the system, the control panel, accessibility, batteries, and the ARC to make sure you are protected.
Our maintenance service can further include any additional training you or your staff may need to maintain your fire alarm system. This training can teach you what to do in the event of a fire, how to risk assess the premises, how to maintain safety measures, how to plan for emergency, and how to test your fire alarms weekly and monthly in accordance with legal requirements.
Analogue Electrics are BAFE and NICEIC approved fire alarm design, installation, and testing engineers. We are always here for you to ensure that you are fully compliant with the most recent regulations and to give you complete peace of mind that your fire alarm system is well maintained and operating correctly so that you are protected against the threat of fire.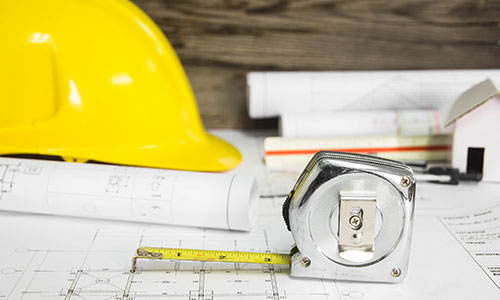 Design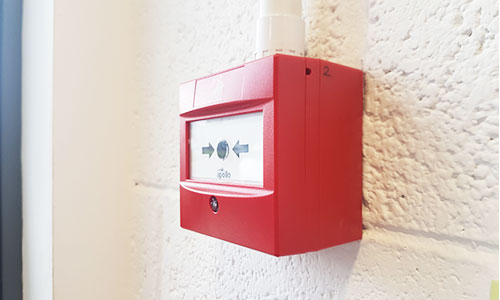 Installation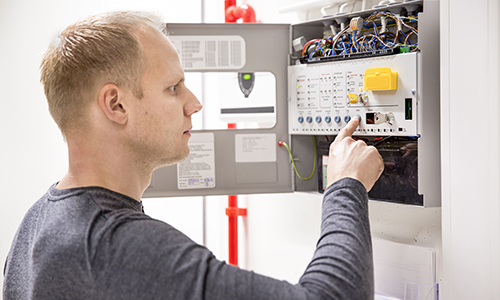 Maintenance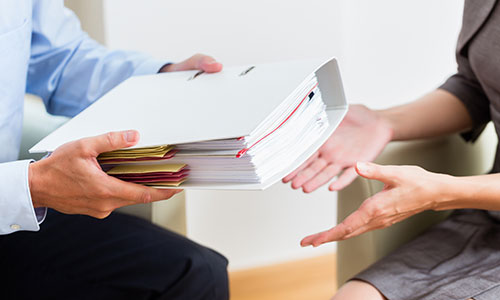 Commissioning and Handover