Design Service
Installation Service
Maintenance
Third Party Certified
Multiple Site Management
To keep your BAFE approved Fire Alarm system up to date and fully compliant, at handover a maintenance contract will be issued and this will give you all the contact details you need no matter what the event or query.
The contract will give you two visits a year from our own engineers and this service can include any additional training you or your staff may need.
Complete compliance, complete, peace of mind complete service from Analogue Electrics Ltd, always here for you.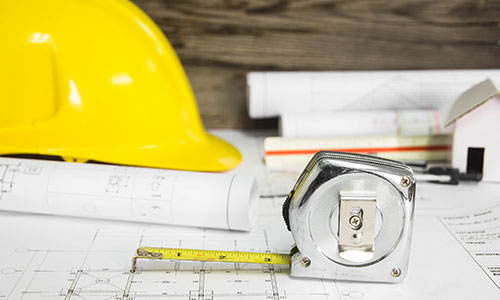 Design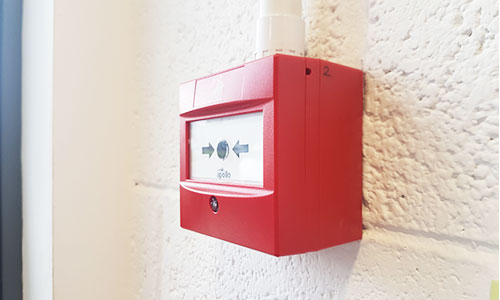 Installation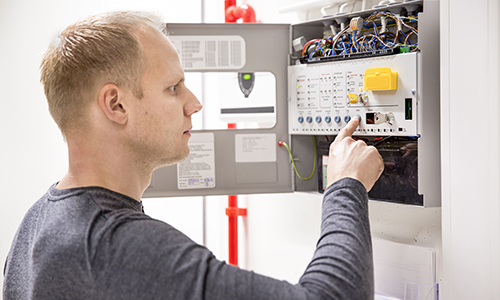 Maintenance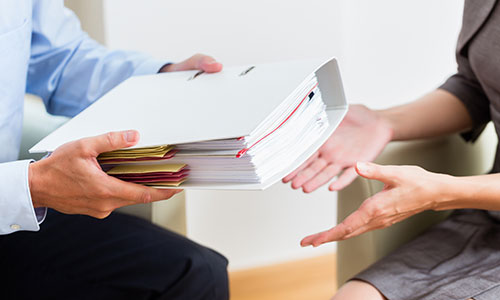 Commissioning and Handover